Furlough: not a word that was very familiar to Brits until now.
If you had asked me a year ago what "furlough" meant, I would have guessed that it had something to do with farming, as in Look at that farmer furloughing his fields!
Or maybe it might have been a new dance craze, like the floss.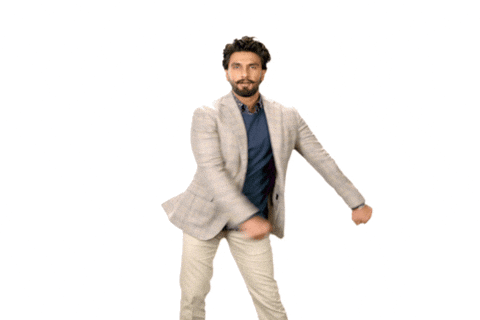 Or perhaps the furlough could also be a trendy new hairstyle.
Of course it is none of those things.
I've been on furlough since after Easter – honestly, I've lost count of how many weeks it's been – so I have firsthand experience of this furlough life.
I know that a lot of people on furlough right now are struggling and stressed, but for me, furlough has been such a gift.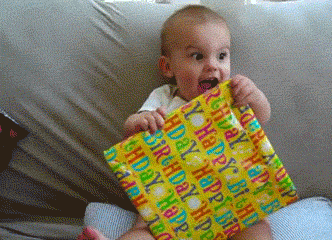 I suddenly have had all this unexpected time with my children.
I began working from home the same time as when the schools all closed, way back in March (I work in education too). I struggled for those initial first weeks trying to juggle my workload as well as supporting my children with their schoolwork.
Then we had the blissful Easter holidays, when I was off work and the kids were off school, and we ate lots and lots of chocolate.
I did one more week of work, and then I got a phone call that Friday informing me I was being furloughed.
Being paid not to do work is one of the best things that has ever happened to me.
Life has slowed down. I am able to give my full attention to my children, and fully support their home learning.
My wife has been working from home full time since lockdown began. She's set up office in our dining room, so the kids and I try to stay in the other rooms as much as possible, so she can focus. Furlough means that I can take care of the kids while she works all day.
I don't miss the traffic going to work.
I don't miss racing home from work to pick the kids up from school.
I don't miss rushing to make dinner while the kids watch TV after school.
I don't miss the stress of work.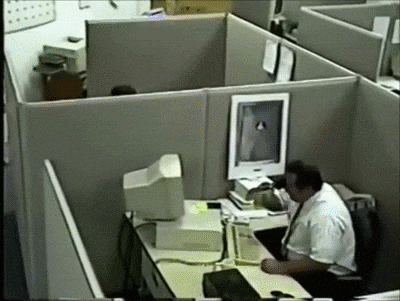 I am lucky that my kids have adapted so well to home learning.
I am lucky we have lots of open space to enjoy; our big garden, the village to walk around, the woods to explore.
I am lucky that I work as a teaching assistant so I know how to support my children's home learning.
I am lucky that our school has been amazing throughout all this, offering regular feedback to the children on their work and having weekly chats with their teachers.
I am lucky to still be receiving my full salary.
We wake up every morning to hear the birds chirping outside, and the sound of no traffic.
Life has become, in many ways, pretty idyllic.
Oh, and whisper it, but getting paid not to go to work is kind of my dream job.
I love being a stay-at-home dad. I never imagined I'd have to home school my kids like this, and of course I wish we didn't have this global pandemic, but I am thankful for this time at home, all of us together as a family, enjoying the slower pace of life.
It is not without problems: we all miss being social with our friends and family, we miss going places, we miss eating out, we miss the regular routines, we just miss doing all the stuff we used to do.
But, this will be a time that I look back on with great fondness; a simpler, calmer way of life with more time for each other.
Furlough has been a gift.