So, what did I get up this month?
I listened to some vintage 1980s vinyl.
I went time traveling back to Hawaii in 2009, Japan in 1994, Vancouver in 2006, Barcelona in 2018 and Wales in 2019.
I reflected on how furlough has been such a positive experience for me and my family.
I cut my own hair for the second time during lockdown.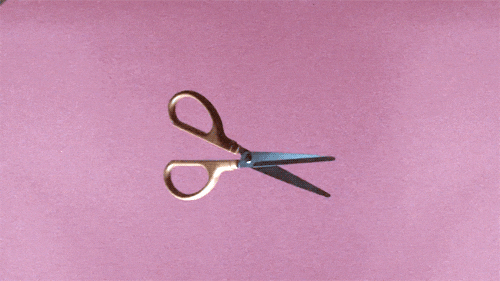 I've almost finished reading The Mirror & The Light…I'm savouring every sentence and don't want it to end. Less than 200 pages to go!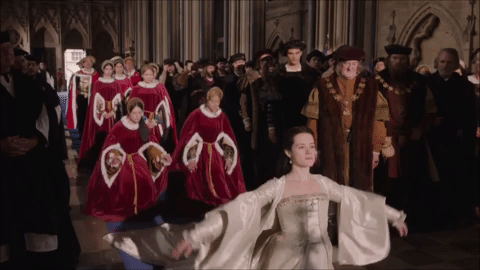 I looked back at the music of Duran Duran, Howard Jones and Depeche Mode.
And I did some art with the kids during home learning…
What did you get up to in May?