June is Pride Month and I am proud to be an ally.
Here are ten of my favourite LGBTQ+ musicians.
I want to point out that I like these musicians for the music they make. Their sexuality does not play a part in whether I like their music or not. The music comes first.
Bright Light Bright Light
Brendan Maclean
Shura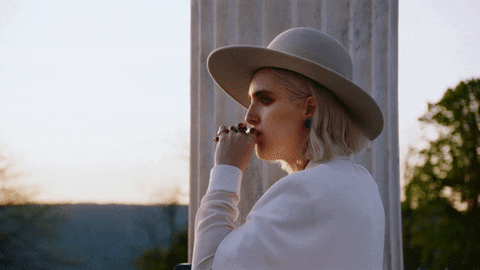 Tegan and Sara
Adam Lambert
Josef Salvat
Christine and the Queens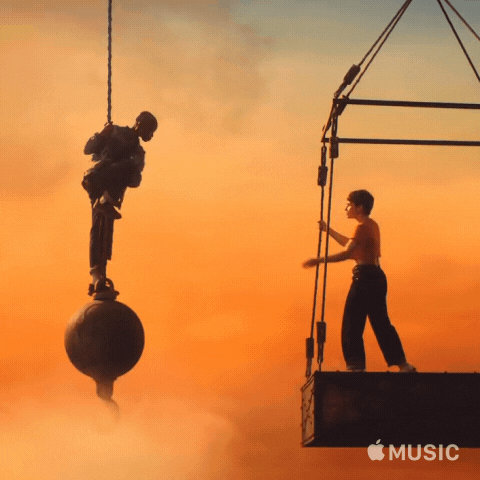 Sam Sparro
La Roux
Janelle Monae