June is Black Music Month.
And Grace Jones is truly iconic.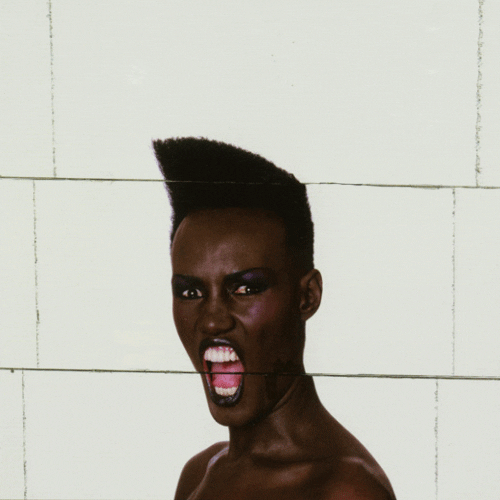 In the 1980s I viewed her as an otherworldly, intimidating yet fascinating performer.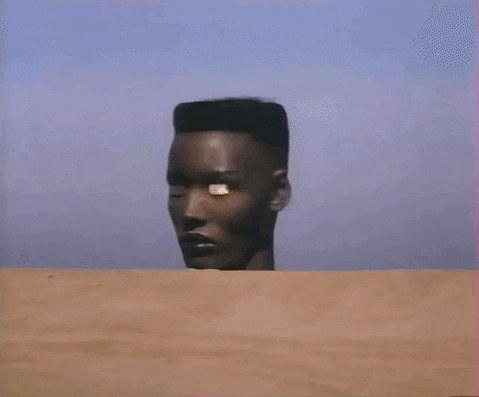 She was so visually striking.
Her most recent work, 2008's Hurricane, is a masterpiece, and one of my all-time favourite albums.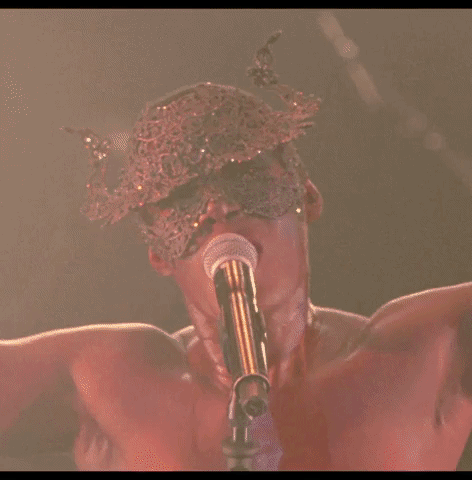 Oh, and her documentary, Bloodlight and Bami is brilliant!
There is no-one else quite like her. Dip into her music below.