June is Black Music Month.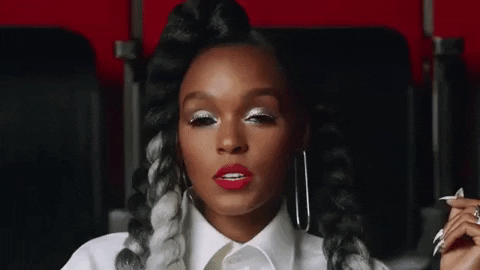 Janelle Monáe  should be a superstar.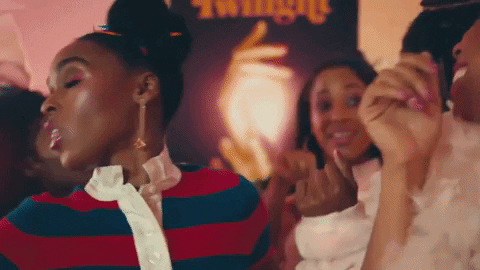 She's an actress, singer, dancer, song-writer, producer.
She's the best live act I have ever seen – we loved the show so much we went twice.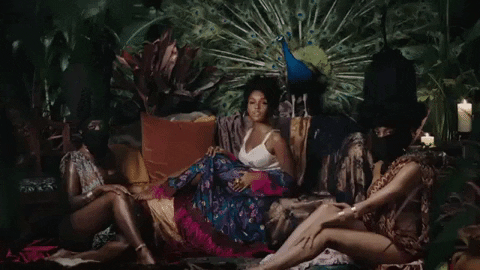 I've sung her praises before, but I don't need an excuse to showcase her talent.