So we're in Week 10 of home learning, and probably in week 13 of actual lockdown – honestly I've lost track.
I'm still on furlough, and don't expect to go back to work until September at the earliest, but I am kept busy with teaching my kids at home.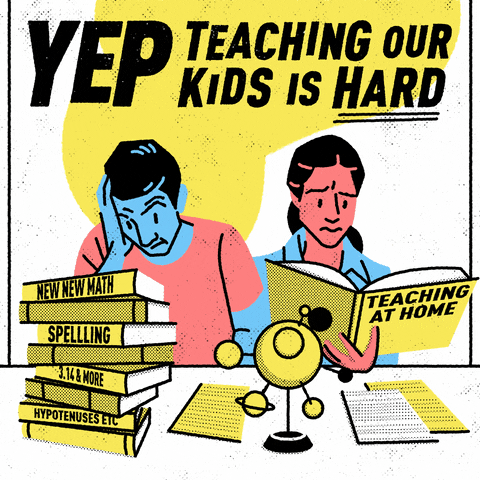 The teachers post the work for the week on the school's website which I then download and print out. Each day the kids choose which work to do.
This week we did some art. Here's my attempt at painting a toucan!
I'm pretty pleased with it.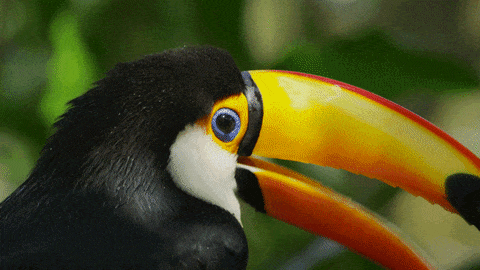 I've started reading Elizabeth by David Starkey, which is a surprising page-turner.
It seems like the perfect book to follow on from reading The Mirror & The Light by Hilary Mantel. Reading is great for my mental health.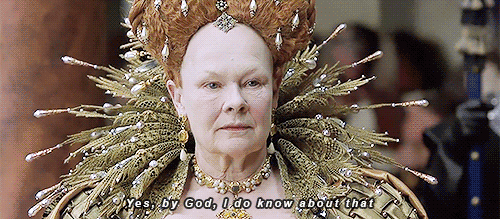 Oh I cut my own hair again. This was the third time so far during lockdown. Yikes!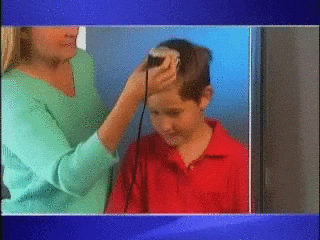 The highlight of this week has been meeting a friend for a socially distanced walk in the countryside. It was so great to have a break from the kids and to spend time with someone outside my household.
From now on I'm aiming to meet up with a different friend for a walk every week. It makes all the difference.
So, how's your lockdown going?
Stay safe.
Read previous lockdown catch-ups here:#1, #2, #3, #4, #5 &#6