As we can't go anywhere at the moment I thought I'd go back in time and revisit travel experiences from my past.
Previously I've taken you back to Vancouver in 2006, Japan in 1994, Barcelona in 2018, Hawaii in 2009 & Jerusalem in 1993.

Today we're going to Sapporo in 2000, when I spent a month studying Japanese in the city.
These were entries in my journal from that summer.
24th July 2000
Yesterday I arrived in Hokkaido, after a whole day and night on a ferry with my car. I'm staying in a kind of men's hostel for a month, while I attend a Japanese language school in Sapporo.
The hostel is pretty good. I have my own small room, but have to share shower and toilet facilities. Breakfast and dinner are included. A lot of university students live here during term time and a few of them are still here.
After breakfast I headed to the train station to get to the language school on time, to take placement tests. There are lots of other foreigners here too, from all over the world, wanting to improve their Japanese skills.
The tests were difficult, and I realise now how poor my Japanese is, even after having had lived here for a year.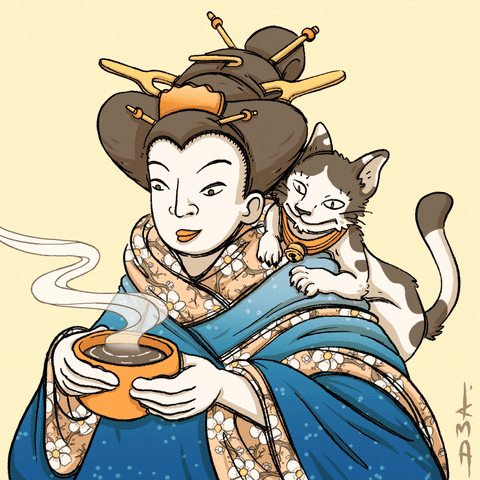 July 25th 2000
At school I've been placed in the lowest ability group. Class this morning was a bit too easy, but I suppose the teachers are still trying to figure out our levels.
In the afternoon I explored the old government building and botanical gardens downtown, the clock tower, and a small Ainu museum. Sapporo feels incredibly cosmopolitan compared to the rural area where I've spent the last year.
July 28th 2000
After Japanese class I went to the big park downtown to sit in the shade. I hadn't been there long when an old man asked me; "Excuse me? Can I speak English with you?"
If I had 100 yen for every time this has happened to me I'd be a very rich man by now, but despite not really wanting to be bothered, I did engage him in conversation.
His English was really good, and he had an interesting life, so it wasn't too bad. I ought to be thankful for the company.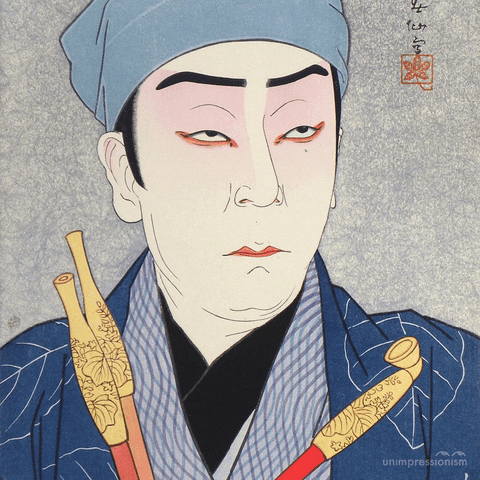 July 29th
As I arrived at the park this morning two foreign guys, who had obviously spent the night sleeping there, were just waking up.
I suppose that's an indication of how safe Japan feels; I wouldn't consider sleeping in the middle of a park in a major city to be a safe option anywhere else.
Still, rather them than me.
Later, the same guy from yesterday appeared from nowhere, asking again if he could speak in English with me.
I wonder if he comes here everyday, looking for foreigners to practice his English with? It wouldn't be polite to decline, so, of course, I invited him to join me on the bench.
It was an unremarkable conversation until a young Japanese woman on a neighboring bench joined in. Suddenly we were engaged in discussions about Europe, Japan and differences in customs, traditions and language.
July 30th 2000
I got in my car and headed out of the city, with my much-used Rough Guide to Japan.
My destination, an Ainu village museum, was just over two hours away, in Shiraoi.
The Ainu are an indigenous people of Japan, with their own culture and language. I wanted to go to the museum to find out more about them.
I was pretty much the only foreigner there, so the staff focused their attention on me, and I ended up having to try on all the costumes they had.
After a couple of hours I headed a bit further south to Noboribetsu, a spa town famous for a steaming, hot gorge named Jigoku Dani, or "Hell Valley".
The smell of sulphur was overwhelming, and the place was crowded. I didn't stick around there too long, and made my way back to Sapporo.
August 1st 2000
I spent the evening hanging out with a bunch of Japanese guys from the hostel, just chatting and drinking beer.
They try to practice their English with me and they also help me out with my Japanese. They're fun and easy company, and a welcome change from hanging out with teachers.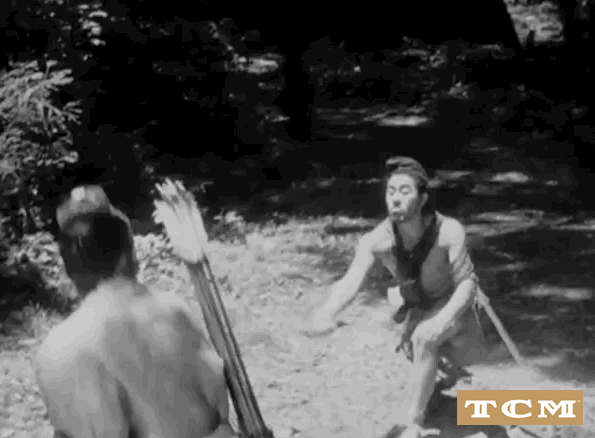 August 5th 2000
I spent most of today at an outdoor museum, consisting of historical buildings that have been moved there to create a village, to show what Sapporo would have looked like a hundred years ago.
It was amazing to be able to go inside and explore all these old buildings, and picture what a more traditional Japanese life would have been like.
I felt strangely nostalgic for a past that I never knew.
August 6th 2000
Today was the anniversary of the bomb falling on Hiroshima; at 8:15 there was a minute's silence.
Maida-san (one of the guys in the hostel) and I headed out to Otaru, a peninsula on the coast of Hokkaido. I drove, and he nicknamed himself "navigator."
The peninsula was beautiful, but the drive back to Sapporo was painfully slow, due to roadworks and an accident.
I was thankful to have Maida-san for company; we listened to the chart countdown on the radio. The Corrs are number one with "Breathless", which, frankly, just seems ridiculous.
August 18th
I went to Japanese school for the last time this morning, thinking we'd only have a closing ceremony, but we had classes too, which came as a shock. It felt strange saying goodbye to my classmates; we've spent 5 days a week together for the past month, and now we are all heading off in different directions.
When I returned home to the hostel I found out that the manager had planned a surprise party for all the guys that were leaving Sapporo this weekend; I felt touched by this gesture.
We all sat outside and ate dinner together. It's funny, because I haven't really spent a lot of time with the other foreign guys here; I feel like I have got to know the Japanese guys better, and become friends with them.
After our meal Kimura-san and the other Japanese guys piled into my car and we headed out to the games centre to play pool together for one last time.
At 11, we headed back to the car, but discovered that the car park was all locked up for the night. We tried to find a member of staff in the car park, but no-one was there.
Kimura-san called the company; they said to come back at 7:45 tomorrow morning. I am sailing on the ferry out of Hakodate tomorrow afternoon, so getting my car back is really important!
The guys felt guilty, but it wasn't their fault, it's just one of those things. We walked back to the hostel. My bags are all packed, ready to start the long journey home tomorrow.
August 19th
Kimura-san and I walked back to the car park to collect my car. There was a fine of 5000 yen, which my friends had insisted on paying for me, and then we were able to drive back to the hostel.
I threw all my stuff into the car, and then had to say goodbye to everyone. It was hard to drive away from these guys that have become such good friends during this past month.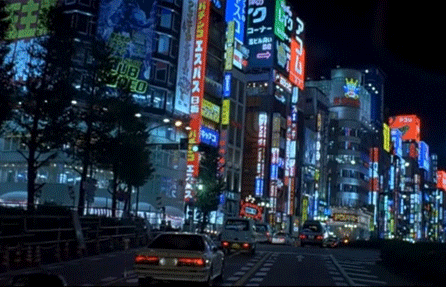 It took me an hour to drive out of Sapporo; not due to traffic, but because there weren't many signs to the expressway so I got lost. The journey to Hakkodate took five hours, and then I had a four hour ferry crossing.
Tomorrow I start four days of driving to get back home, to Fukui-ken, which still seems so far away.
*parts of this post were originally posted on my earlier blog 3 Years In Japan