What's Your Pleasure? was finally released today!
Yes, the new album from Jessie Ware.
AND IT IS AMAZING.
Do yourself a favour and go stream it today. You won't regret it.
It is the perfect antidote to these disturbing times.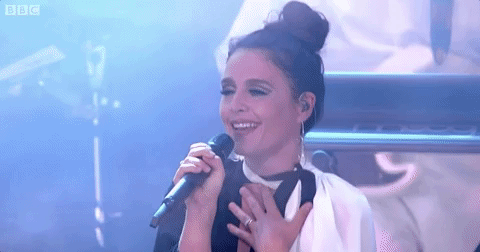 Clash Music says:
It is a beautiful, enigmatic, joyous, sultry, utterly fabulous and insanely-inventive album that delivers above and beyond its expectations, quite a feat for a record conceived by one of the best British artists around at the moment.