After not having stepped inside a shop or any kind of retail establishment since March, where did I go today upon my first trip into town?
Why, the library of course.
The public library opened a week ago but I waited until the weekend to visit so I could go alone, without the kids.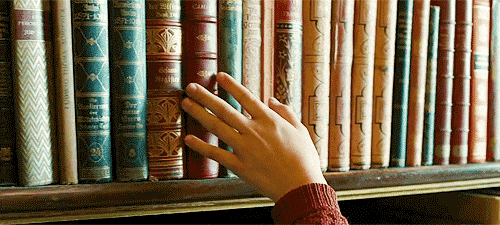 I dutifully donned my mask and waited outside the door, laden with two bags full of books we needed to return.
I was so excited.
The entrance was like a checkpoint. A member of staff stood guard, and noted down my name and phone number.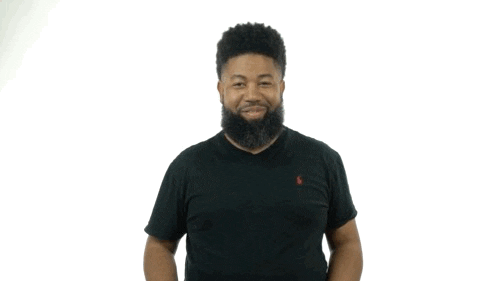 I deposited all our books into a large bin by the door. They'll be quarantined for three days before being processed by staff.
Then I sanitized my hands and went into the library.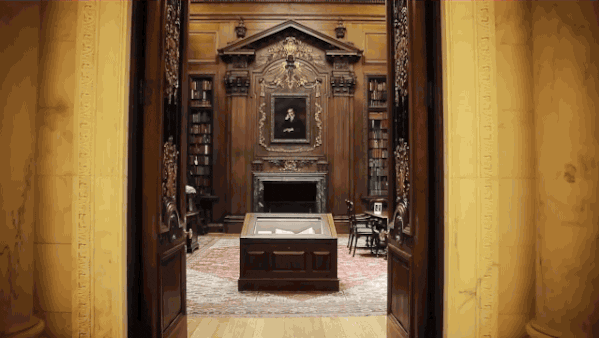 There were maybe just five other people in there, including a parent with two (unmasked) children wandering around.
I didn't go to the library for myself, of course. I already have a stack of books to read at home.
No, I went for my children and came home with this book haul.
Who knows if they will actually read them, but at least we have some new books in the house.
I've missed the library.
Welcome back into my life.