This week I'm reading Railhead by Philip Reeve.
Railhead tells the story of Zen Starling, a thief who rides the intergalactic railways, in this futuristic slice of teen fiction.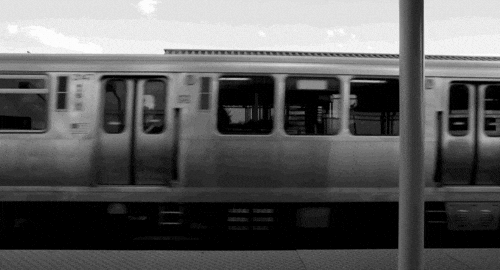 Here's the author reading a excerpt from the book, explaining the train system in Railhead, which allows people to travel between planets and solar systems.
Blurb on the back:
Once Zen was just a petty thief, stealing to support his family and living by his wits. Now everything has changed. Zen is still a thief – but it could be that the key to the whole universe rests on finding out what else he is…
There are two more books in this series and I have a feeling that I'll be jumping on board those as soon as I can!