We all love a Greatest Hits album, right?
But which ones are the best of the best ofs?
Here are my favourite top ten Greatest Hits albums…in no particular order of greatness.
The Hits / the B-Sides – Prince
Wow, what a compilation! Not only did we get, for the first time, a massive dose of Prince singles but he also threw in a whole CD of B-sides that I had never heard before! I stayed up all night listening to all three CD's the day I bought this. I can just about forgive the fact that the songs are not in chronological order and jump all over the place.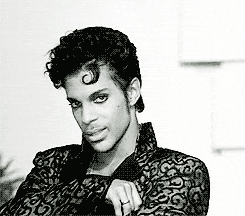 Greatest – Duran Duran
This was their second greatest hits collection (after 1989's Decade) and with 19 songs packed onto it you don't need any other. This CD is permanently in my car.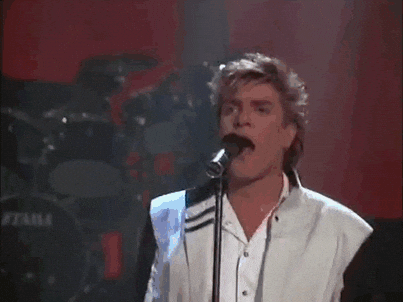 Greatest Hits – Eurythmics
This 1991 compilation remains perfect in every way; just fourteen solid hits, no dodgy remixes or new songs to skip. Rejoice its simple glory.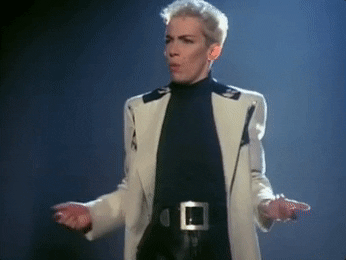 A Life Of Surprises – Prefab Sprout
Greatest hits compilations are perfect for the casual fan; they can buy all the hits on just one album. I hadn't followed Prefab Sprout's career, and only really knew a handful of their hits, so A Life of Surprises was a revelation to me; who knew Prefab Sprout had so many great songs? Such an apt title.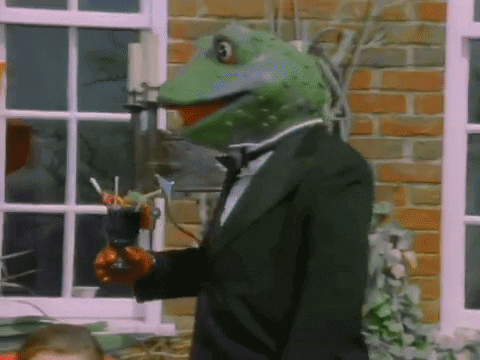 ABBA Gold – ABBA
Isn't this the ultimate greatest hits album? I mean, just about everyone must own this one by now.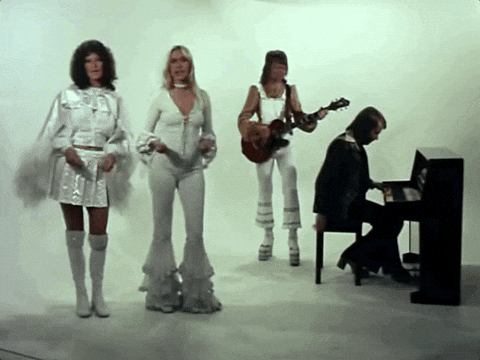 Pop! The First 20 Hits –  Erasure
Now this was a straightforward greatest hits release; all of Erasure's hit singles, in chronological order. Everything a greatest hits album should be, although it did include one track twice, in a remixed form; was that really necessary?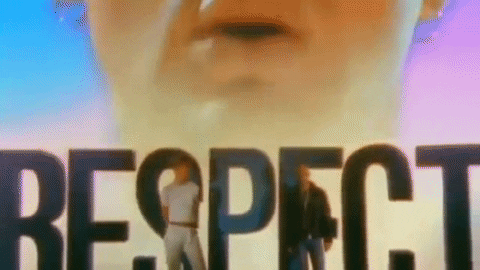 The Immaculate Collection  – Madonna
Although this is a great greatest hits album, it's also not a great greatest hits album. Confused?
Well first of all, not all the hits were included, and the ones that are on it were all annoyingly remixed in Q Sound (whatever that is). But it did gather in once place, for the first time, a lot of Madonna's hits, and she even included two new songs to keep her fans happy. Still, why was that awful remix of Like A Prayer on here?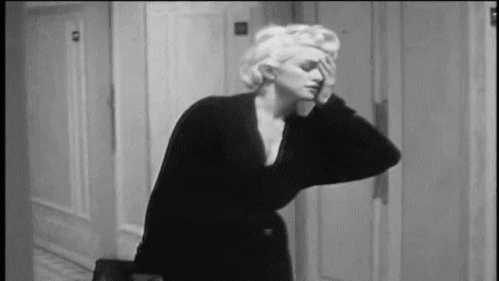 Discography – Pet Shop Boys
Capping off their imperial phase with this perfect hits compilation released in 1991, Pet Shop Boys really knew what they were doing. It contained all the hits, featured in their actual hit 7″ single versions, plus two new songs. This is how The Immaculate Collection should have been done, and actually, how most greatest hits should be compiled.
Greatest Hits…So Far!!! – P!nk
OK, I dislike all the exclamation marks!!!!!!! And the "so far" makes the assumption that there will be more hits to follow (which, fortunately for P!nk there have been), but, this is still a solid collection, with a couple of new tracks thrown in for good measure.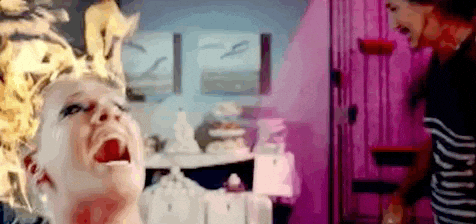 The Record – The Bee Gees
The Bee Gees have had more than their fair share of greatest hits collections, but for me, this is the best one. The Record is an epic two CD affair spanning their entire career. Oh, and I love the cover.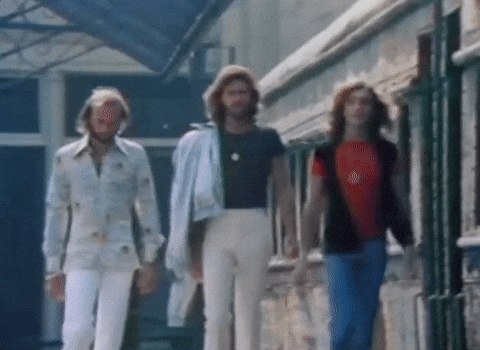 So, do tell me: what are your favourite greatest hits collections?